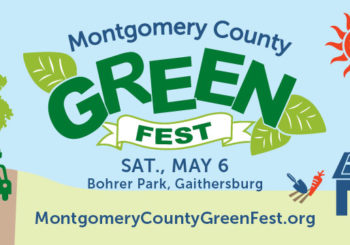 About the Montgomery County Greenfest
A one-day festival focused on the people and environment of the County!
The Montgomery County GreenFest is moving Up County!
In 2017, the event will be at Bohrer Park in the City of Gaithersburg. We're very excited to partner with Gaithersburg as we did Takoma Park last year.
We're still in the planning stages for GreenFest 2017, but once again, expect food, fun, music, and plenty of opportunities to discover something new about the environment, your County and your neighbors. See you in 2017!